Harness healthcare's growth by simplifying complexity
The business of healthcare increases in complexity as the industry continues to grow. Teams must navigate increased regulations, make sense of oceans of data, juggle multiple leases, and remain compliant with evolving accounting guidelines. Health executives must achieve all this while ensuring healthcare remains affordable and accessible. Effective financial management focuses on securely reducing these challenges so that organizations can continue to provide excellent patient care and invest in improvements without neglecting fiscal responsibilities.
Equip your team with the knowledge they need to harness your organization's growth. This guide serves as a repository of resources for those looking to implement best practices or better understand the kinds of solutions available to handle the growing demands of healthcare administration. Below, you will find whitepapers, videos, infographics, and links to content that will help you optimize performance and embrace the future of healthcare.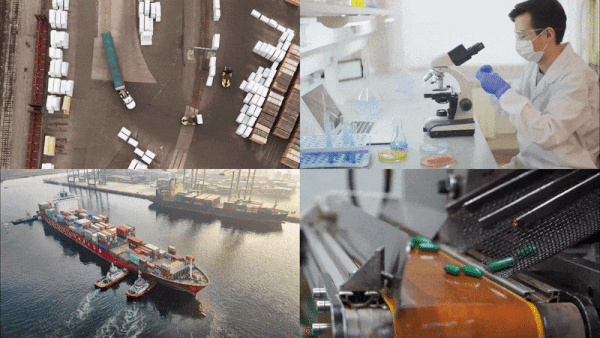 Who should read this guide?
Whether you're a healthcare executive or manager, this guide is worth bookmarking so that you can return to it whenever questions arise. It covers everything from the complications introduced during healthcare mergers to supply chain management, serving as a complete guide for those trying to simplify financial management and drive growth.
What is the role of financial management in healthcare?
The primary role of financial management is reducing risk and managing finances to reach a healthcare organization's goals. Providing healthcare requires a robust and organized administrative backbone, and what that looks like will vary between one healthcare organization and the next. Many factors influence the financial health of an organization, and most will find room for improvement in both their systems and processes. Below is a list of some of financial management's common objectives.
Objectives of financial management in healthcare
Reduce risk and increase stability with improved insights and planning
Detect fraud and misuse of funds both internally and externally
Simplify third-party payments and improve cash flow
Negotiate the best vendor contracts and reduce supply chain issues
Make profitable investments based on accurate and timely data insights
Finance necessary improvements and make decisions faster
Prevent the introduction of errors and mistakes to systems
Reduce costs by better managing assets and working capital
Manage contracts and avoid mistakes with streamlined processes
Compliance with global healthcare and accounting standards
Protect and maintain tax status for non-profit organizations
The rise of administrative challenges for healthcare providers
It's perhaps no surprise to those working in healthcare administration that costs have escalated in recent years. Calculations found that 34% of healthcare spending goes towards administration costs, and many organizations struggle to reduce this figure. In the video below, we discuss the rise of healthcare's administrative challenges and how to tackle some of the industry's most pressing concerns. You can also download the infographic here.
5 core administrative areas that impact healthcare
Financial management impacts so many aspects of a healthcare organization that it can become overwhelming to decide which systems and processes to improve. It's possible to break it down into core areas to understand where the administrative challenges arise. Although, it's critical to note that the core areas all interact with each other on some level. It would be impossible, for instance, to manage multiple properties or entities without also securing data and meeting all financial regulations. Still, before your team tackles any issues, a thorough examination of these core areas will help create a roadmap to the right solutions. You may find that many of the challenges your team faces stem from the supply chain, so prioritizing that would be wise.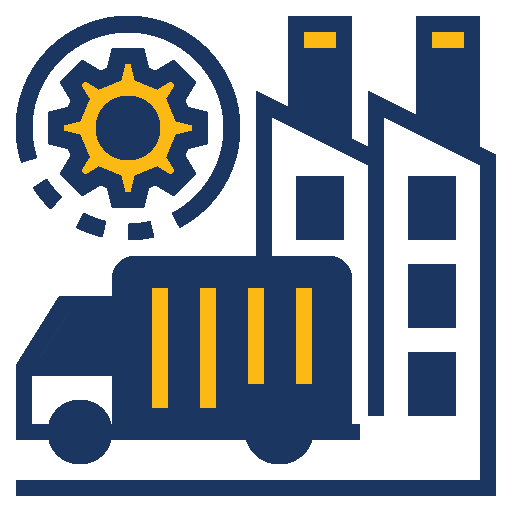 Supply chain management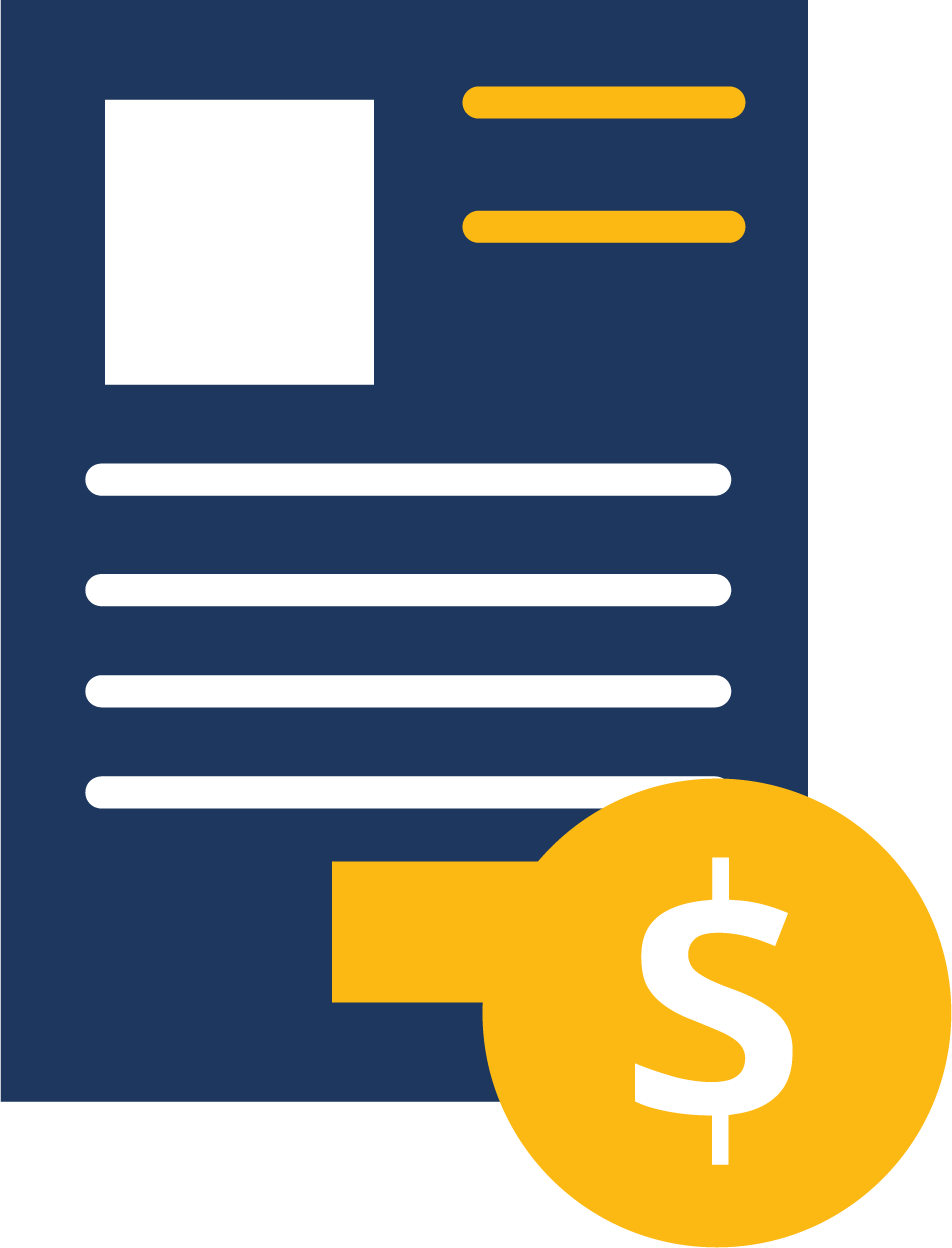 Financial consolidation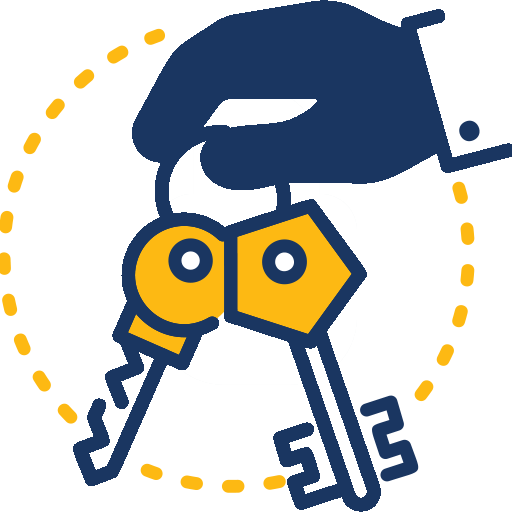 Lease management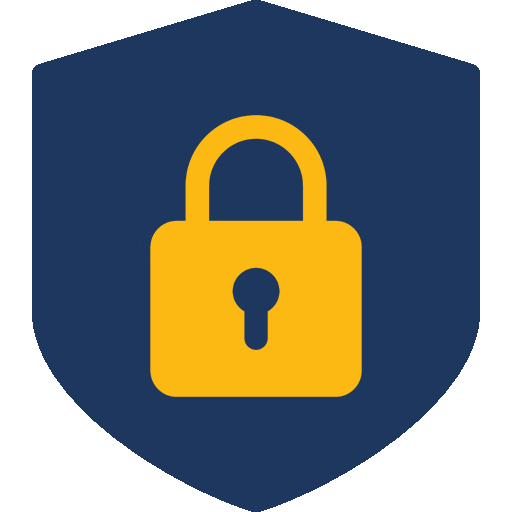 Data security and management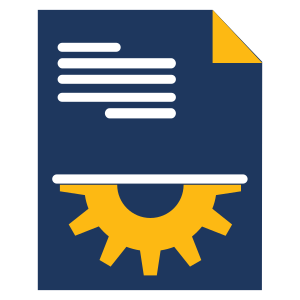 Compliance with financial regulations
Why data management is vital for financial health
Often, when we talk about the business of healthcare, we talk about the patient experience, insurance premiums, the quality of care, and the rising cost of pharmaceuticals. It can be challenging to know where to focus an organization's energy, mainly because very few healthcare providers are tapping into their most potent source of information—data.
Underlying everything your organization does, there is a river of data, one which your healthcare administrators may struggle to harness if they do not have the best data management practices in place. Insufficient or inaccurate data results in poor decisions and impacts every aspect of your organization, particularly financial health.
The 7 standards of reliable data for healthcare
Extracted from a credible source

Accurate and free from error

Complete and comprehensive

Consistent across all systems

Standardized format

Collected on time

Current and relevant
Healthcare compliance and financial regulations
Meeting compliance standards and financial regulations is among the growing concerns of healthcare administrators. U.S. healthcare organizations spend over $1 million annually on their compliance programs, yet few feel they have established a robust compliance program. Creating a culture of compliance in your healthcare organization requires a commitment to best practices from every department. For most organizations, the answer is as much about technology and data management as creating a culture where people feel empowered because standards and protocols exist.
1. Copying competitors without checking compliance standards
2. Failing to make compliance a constant conversation
3. Lack of accountability for compliance programs
4. Teams unsure of how to report issues
5. Absence of a code of conduct and reference materials
6. Lack of time to adequately monitor compliance
The cost of compliance for healthcare organizations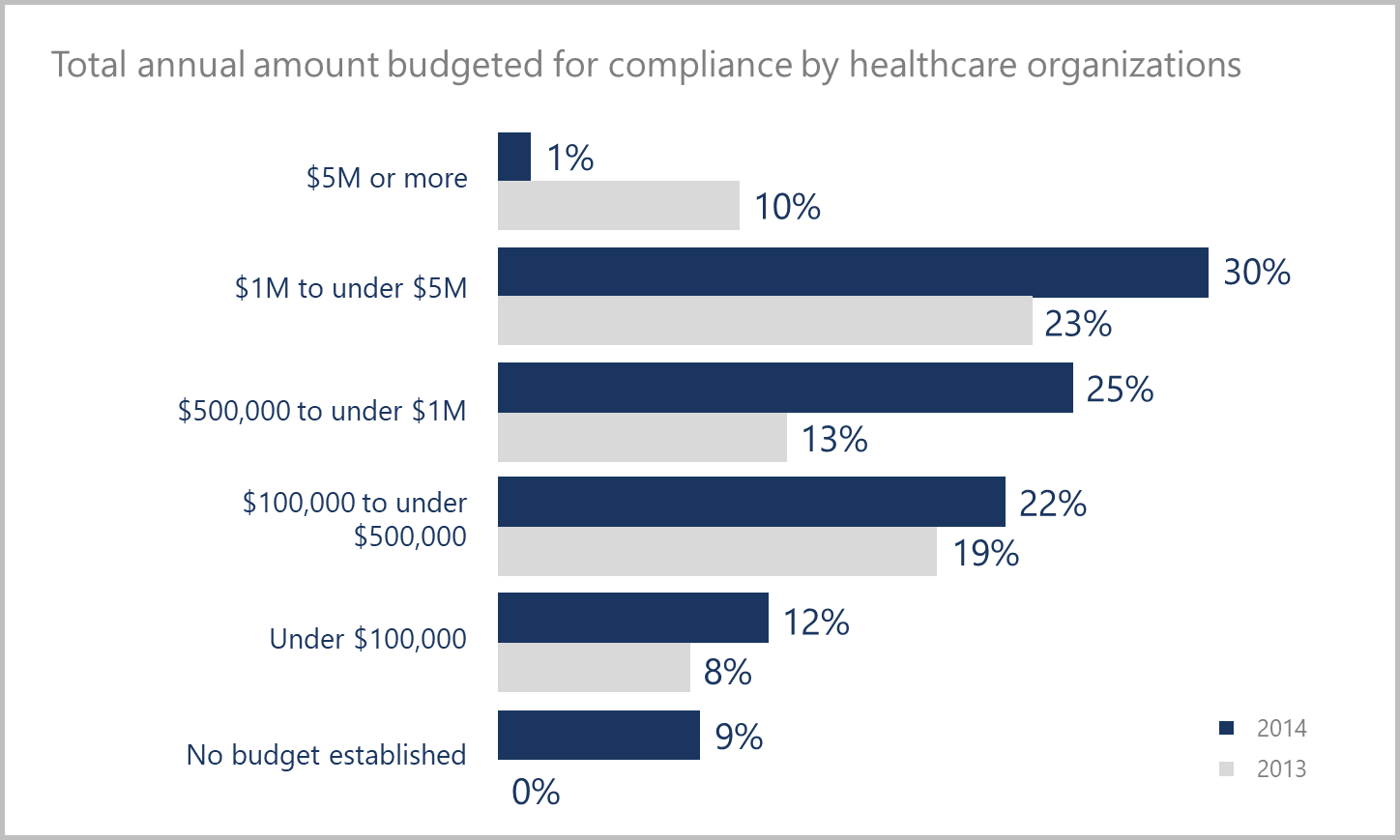 Why security matters for financial management
As a highly regulated industry, healthcare has the highest average cost when it comes to data breaches. A number that rocketed to $9.23 million in 2021, almost double the average figure across all industries. Such information is hardly news for healthcare providers, but it does incentivize the adoption of high-security standards in all aspects of financial management. Our guide to security for healthcare data provides a comprehensive overview of security breaches and a breakdown of the best practices to protect your healthcare data.
Diagnosing and fixing supply chain issues
Supply chains operate at the heart of healthcare organizations, and keeping them healthy saves lives. Despite this, many fall short, failing to get necessary supplies where needed, often resulting in expensive equipment sitting dormant and pharmaceuticals expiring. Many administrators are trying to streamline complex chains with multiple vendors and locations, using decentralized systems that do not allow them access to the information they need on time. Before jumping straight into ways to patch your current system, it's best to perform a comprehensive assessment of your inventory management. Find all the tools you need to diagnose and fix your supply chain issues the resources below.
Additional resources for healthcare supply chain management
Simplifying lease management for healthcare
Lease management is one of the core areas in healthcare administration, yet, it isn't as widely covered as supply chains or data management. Perhaps this is because companies often separate their contracts and leases from other elements of financial management. However, given the complexity involved, it's worth taking the time to fully evaluate your lease management strategy. Do you know how much money you could save through tenant improvement allowances? Or how to properly negotiate a medical lease? You must have at least a basic understanding of these principles if you're to maximize your performance. Below are some recommended resources to get you started.
Lease management resources for healthcare
Tackling the challenges of financial consolidation in healthcare
Financial consolidation is a term that is becoming prevalent across the healthcare industry as mergers and acquisitions continue to take place at an unprecedented rate. This evolving landscape of healthcare systems presents a unique challenge for organizations trying to achieve financial stability. Manual processes cannot handle the sheer scale and complexity of accurately consolidating financial statements across a healthcare system or hospital group. Below, discover resources to help you develop a comprehensive strategy that meets the unique demands of the healthcare industry.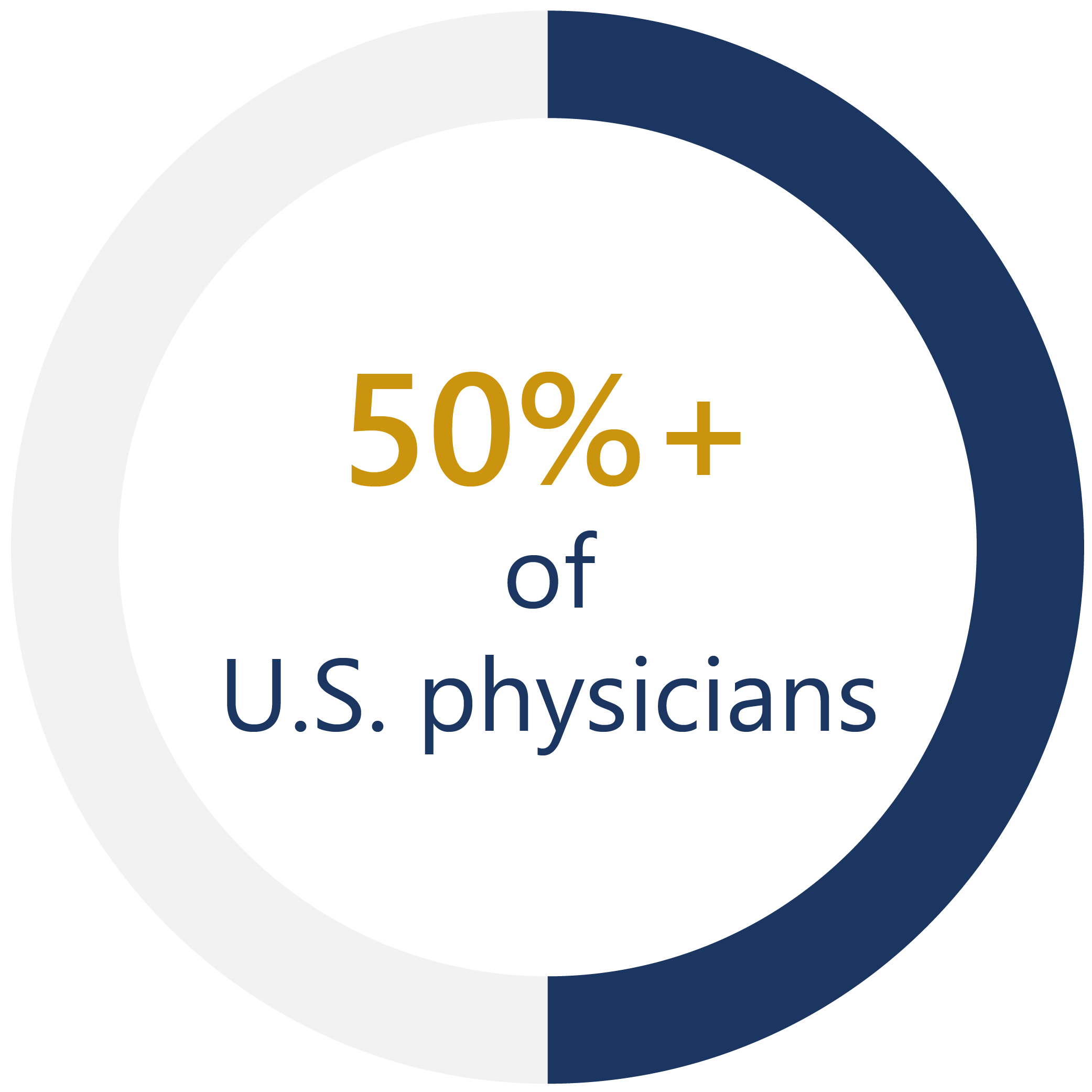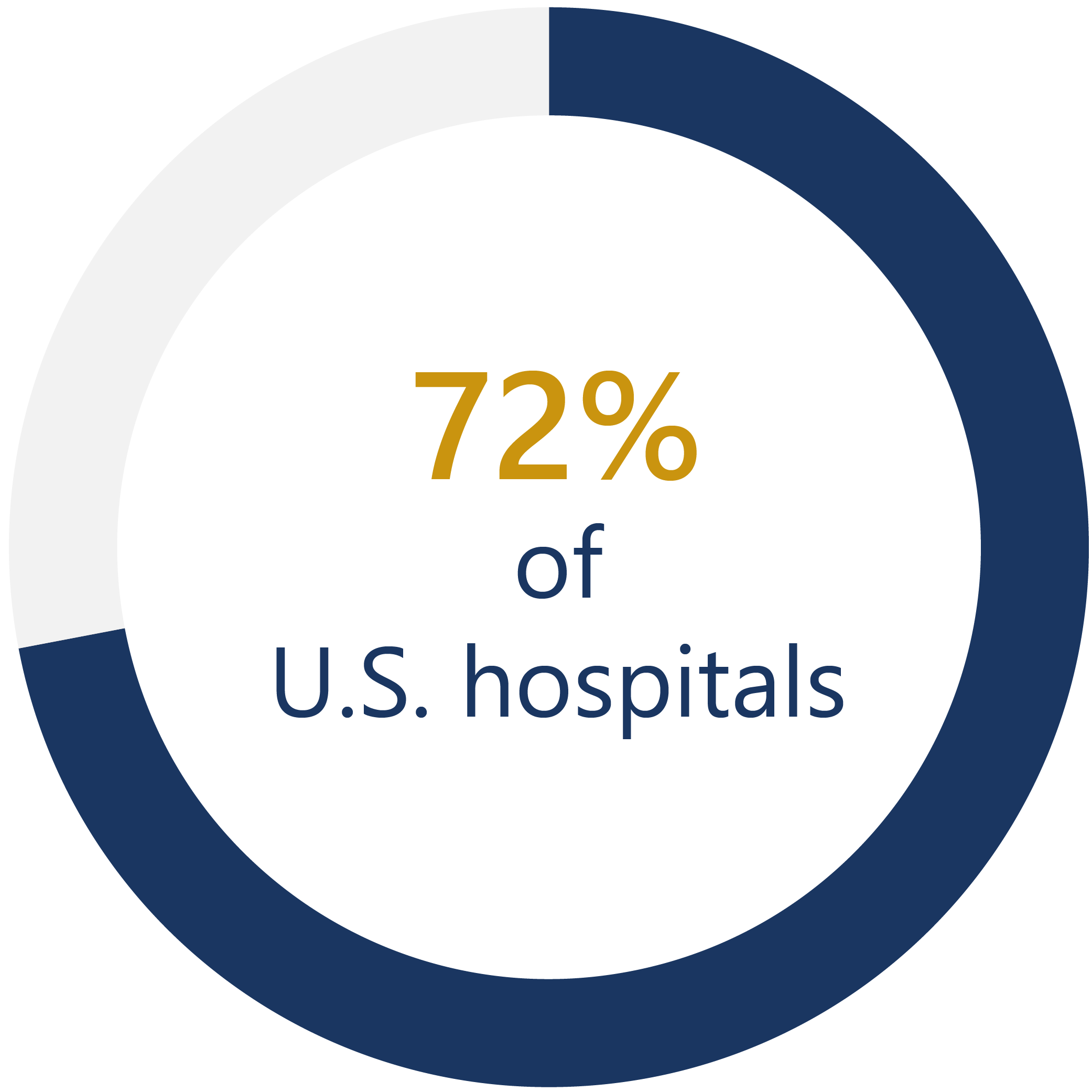 Percentage affiliated with healthcare systems in 2018
Financial consolidation resources for healthcare
Navigating the world of healthcare ERPs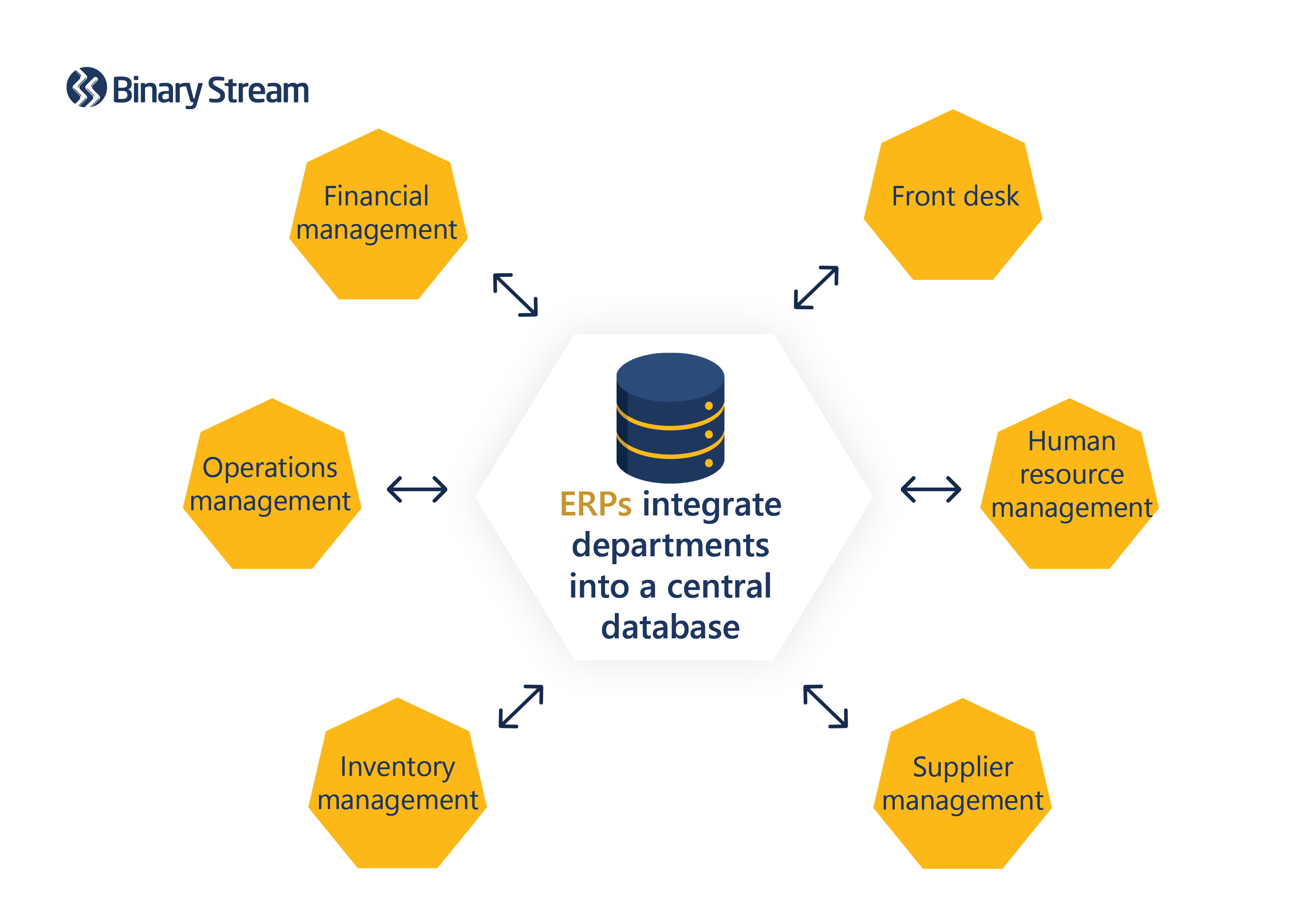 Implementing a healthcare ERP can solve many of the administrative challenges your organization faces. However, with so many solutions on the market, deciding where to invest may seem overwhelming. Check out the two resources included below, which will help you prioritize the necessary features for your organization and shortlist solutions. It's worth doing the legwork to understand your exact requirements because the right system may work at the heart of your operations for at least a decade.
Introducing our solutions for healthcare providers
Financial management in healthcare case studies
Accelerate your financial management journey with Binary Stream
Technology is rarely the most significant roadblock to achieving optimal financial management, which is why when we work with your company, we put our best people at the heart of your roadmap to success. Our solutions cover everything from supply chain management to financial consolidations, and our people cover everything else. If you'd like to partner with a team that will be with you every step of the way, then we're here to help.


20+ years implementing scalable solutions
1900+ customers successfully transformed
30+ countries across the globe
Explore our financial management solutions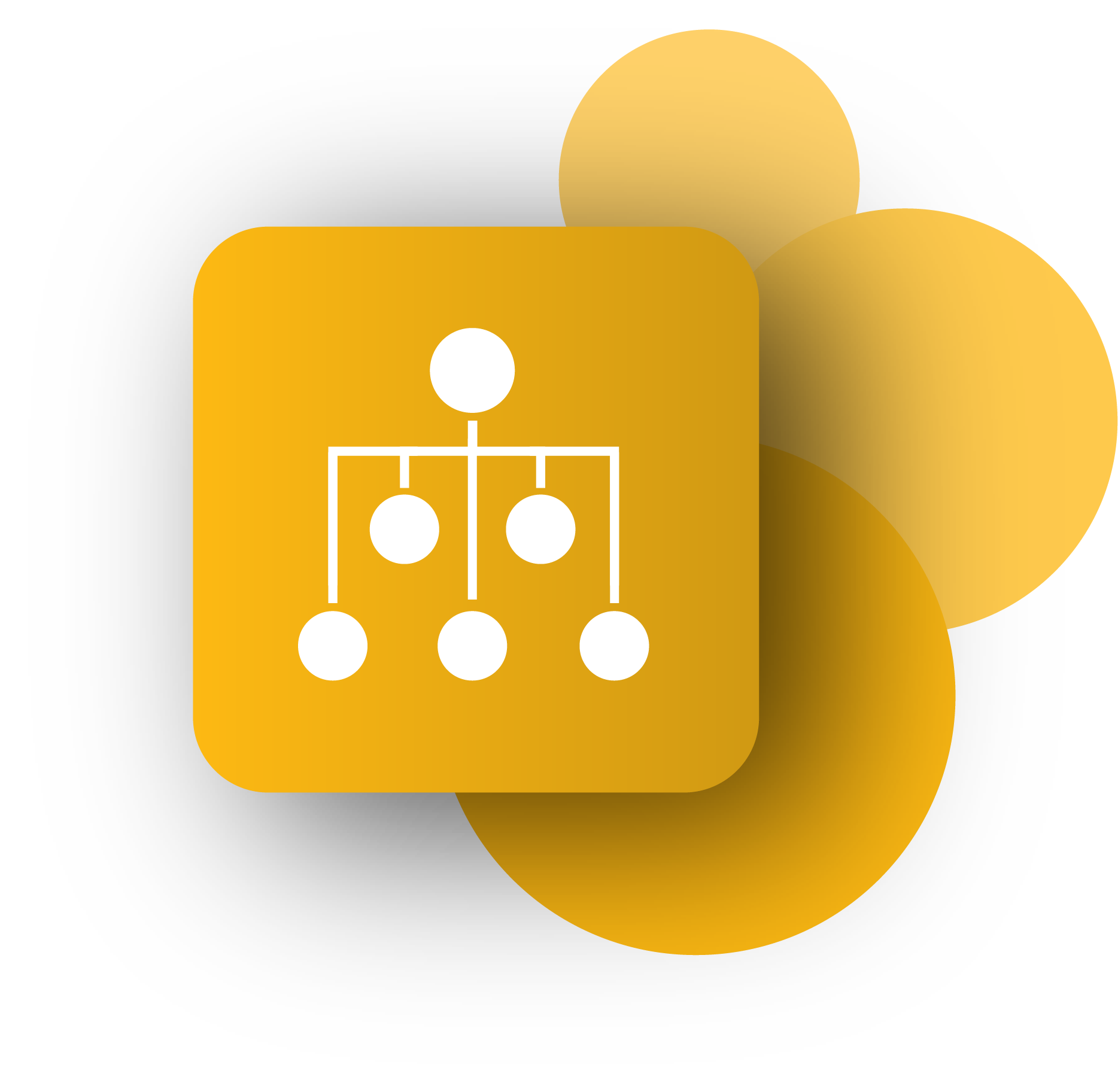 Multi-Entity Management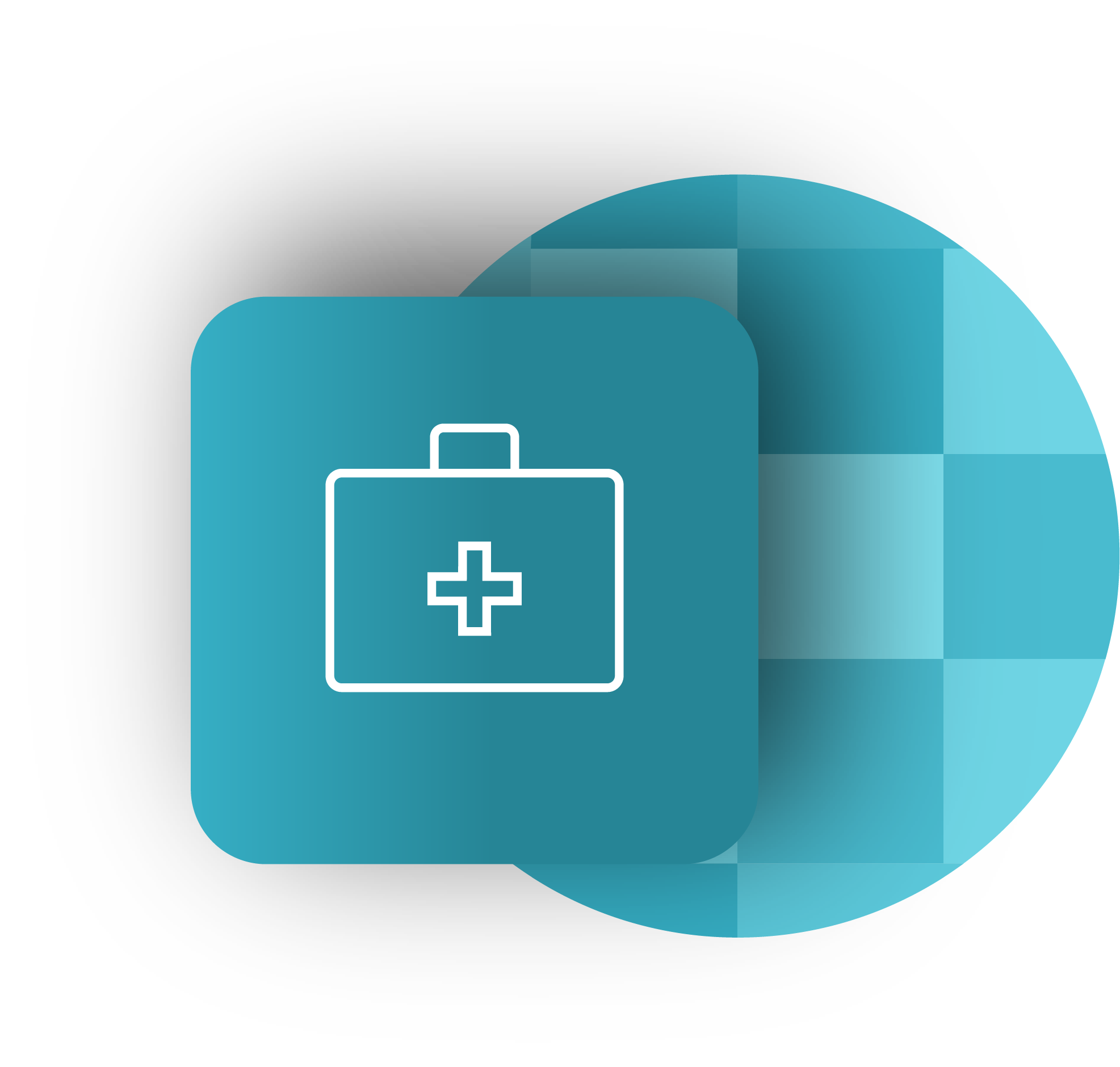 Healthcare Materials Management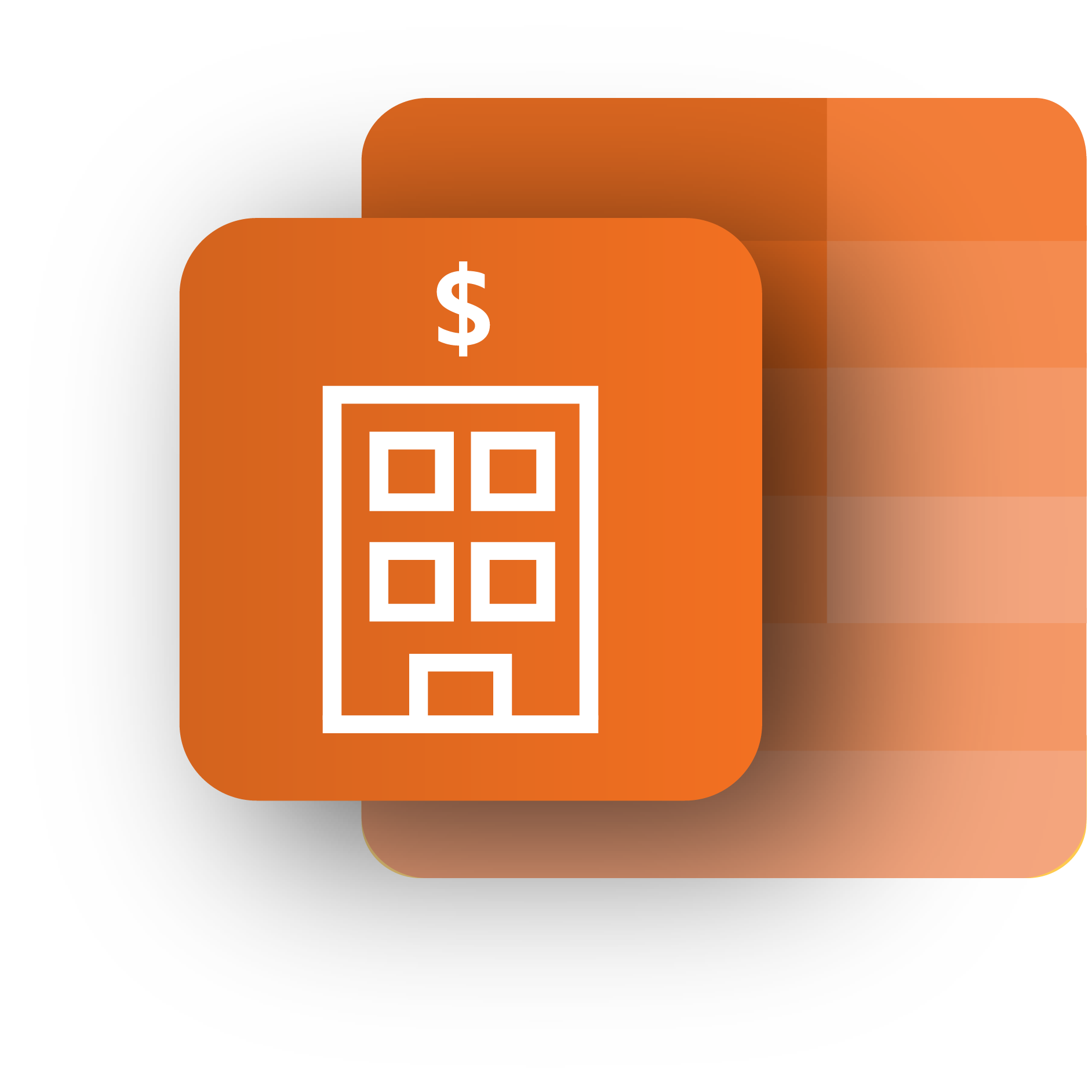 Property Lease Management