Introducing subscription management
In an increasingly consumer-centric world, subscription services and billing have become popular across all industries. The use of pricing strategies, traditionally associated with the software industry, has spread to every sector, from healthcare to transport and beyond.

This guide will shed light on subscription pricing strategies, what to look for in subscription management software, and share resources that will help you better manage or implement recurring billing.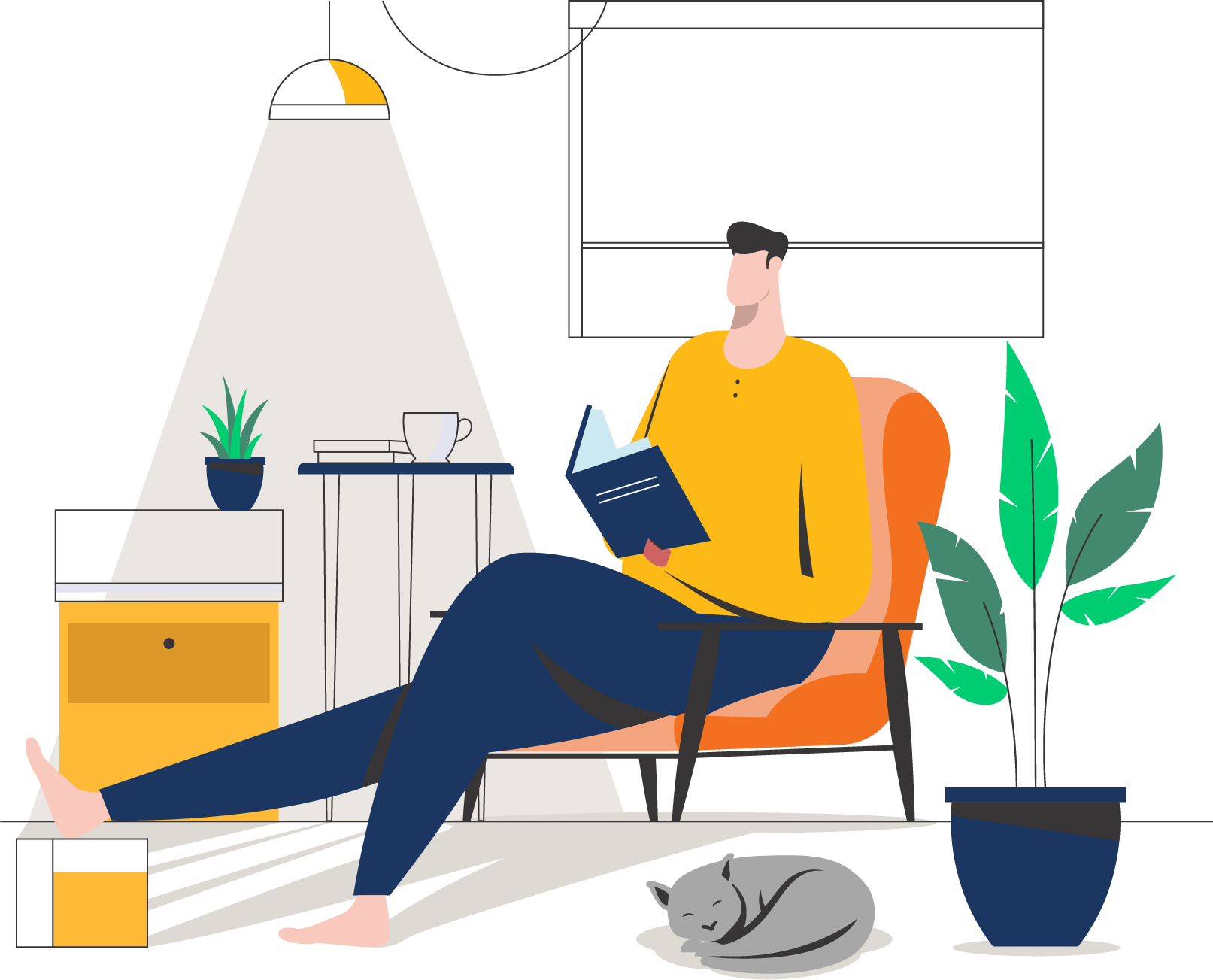 Who should read this guide?
Anyone interested in improving subscription management, implementing best practices for recurring billing, remaining compliant with ASC 606, or reaping the benefits of flexible pricing strategies.
What exactly is subscription management?
Subscription management is often used interchangeably with subscription billing or recurring billing. However, it's important to make a distinction as billing simply refers to the managing of payments. In contrast, subscription management is much broader concerning payments and renewals, best practices, revenue and expense recognition, and accounting compliance.

Subscription billing models VS traditional billing models
Some companies still rely on a more traditional approach to billing models, which is perhaps more suited to bricks and mortar transactions. Today, it makes sense to take a more flexible approach to billing. In the table below, we explore the most common pros and cons of subscription management compared to more traditional models.
Subscription billing models
Pros
Attract a wider range of customers
Predictable recurring revenue
Increases return on Customer acquisition costs
Easier to make data-based decisions


Cons
Tricky to choose the right model
Complying with ASC 606/IFRS 15
May initially require a lot of trial and error
Need to invest in tools or software to run smoothly


Traditional billing models
Pros
Customers pay upfront
Transactions are straightforward
Homogenous customer base
Few opportunities to inspire customer loyalty


Cons
Data can be hard to interpret
Inaccurate forecasting of future revenue
Customer acquisition can be expensive
Hard to accurately report on customers


A guide to subscription billing and pricing models
Deciding on the right SaaS pricing model takes time. You need to make sure products and services are profitable and set up recurring billing to make it easier to predict revenue and scale with your customers as they grow. In our Comprehensive SaaS Pricing Models Guide, we explore each pricing model's pros and cons and discuss some examples of each in action. For a glance at the eight different billing models, check out our video below.
Download a comprehensive guide to each subscription pricing model
Discover how pricing psychology can grow your revenue
Mastering pricing psychology has become one of the critical keys to successfully implementing any pricing model. Increase conversions and tweak your landing page in line with the 4 secrets of psychological pricing. Additionally, you can boost recurring revenue with these 7 principles of psychological pricing.
Other resources for billing models
Subscription billing metrics
Your churn metrics are a good litmus test for business health and viability. Happy customers will continue their subscriptions, but there may be elements of your service that need tweaking if you have a high churn rate.
A couple of additional resources:
Check out our blog on subscriber churn metrics for a complete guide with examples.
Use our blog on acquisition and retention metrics to get a clearer picture of other key figures to keep an eye on for company growth.
Revenue recognition, deferrals and compliance with ASC 606
What is revenue recognition?
It is a generally accepted accounting principle (GAAP) referring to how you recognize revenue. Regardless of when money lands in an account, the revenue only counts when the product or service is delivered and accepted. It helps companies identify what is actual revenue and what is a liability and should be deferred revenue.
What is deferred revenue?
Deferred revenue refers to payments that are recognized later. You should only ever recognize revenue when the entire revenue-generating process is complete, i.e. you must not recognize revenue until the contract's performance obligation has been met and accepted.
Other resources for rev rec, deferrals and ASC 606 compliance
What to look for in subscription management software
If you're in the market for subscription management software, you may be overwhelmed by your options. The easiest way to differentiate between solutions is to use a checklist of features. Many cheaper options will only handle the billing side of subscription management, and most companies will require something more comprehensive.
Features can vary widely across platforms. It's essential to fully understand which features your company needs if you intend to scale operations. Check out our blog on the necessary features you should look for in your recurring billing software.
Recommended read: Understanding the difference between accounting software and subscription billing software
Subscription Billing Suite
Subscription management software for pricing, billing, invoicing, revenue recognitions and beyond. Take your data from unknown to actionable with real-time reports that cover all of your revenue streams. Powered by a robust engine for managing complex pricing and billing models, Subscription Billing Suite is a sure-fire way to making better-informed business decisions.
Actionable insights in a centralized system
Purpose-built recurring revenue and forecasting reports.
Audit-friendly reporting for revenue and expense deferrals.
Handle complex billing scenarios as you scale across new markets and channels.
Scale with confidence knowing you're always ahead of changing tax rules and compliance requirements.
Subscription management solutions for Microsoft Dynamics
Subscription management case studies